WHAT WILL THE KEY AGENDA OF GE 2018?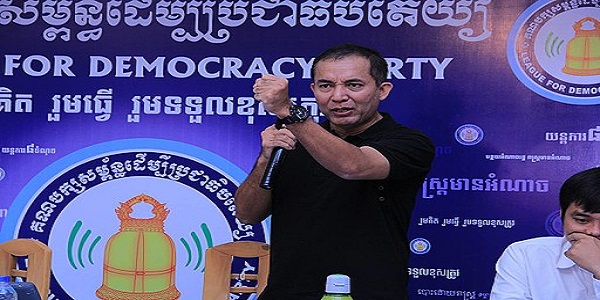 CAMBODIA
Khmer Times-June 8
Political debate is gaining steam in Cambodia as the 6th general election approaches. Twenty political parties have been registered to contest for 125 seats in the National Assembly. Also, according to the National Election Committee, more than 8.3 million Cambodians have been registered to vote.
Emerging small political parties are expected to gain more votes and get some seats at the National Assembly if they could form a clear vision and enunciate a policy platform that transforms public opinion and sentiment into ballots.
Read more at: https://www.khmertimeskh.com/50498514/what-will-be-the-key-agenda-of-ge-2018/ . First published in: Khmer Times