CAN FOREIGN LABOR MAKE  JAPAN GREAT AGAIN?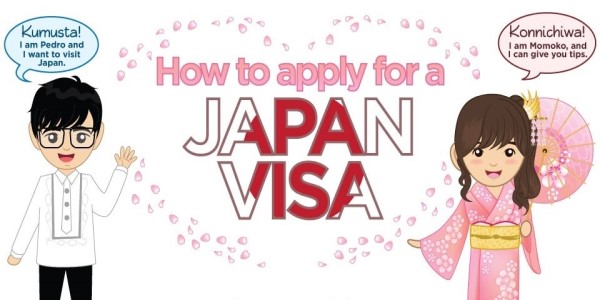 General information for applicants for Japanese visa in Pakistan, Nov 2016. Wikimedia Commons
By Yoko Ishikura
The Japan Times-Nov 7
At a time when the anti-immigration debate is heating up not only in the United States but also in other parts of the world, the Abe administration has proposed a bill to reform the nation's foreign labor regulations and accept more workers from overseas. Does this mean that Japan is going against the global trend or is the nation's labor shortage so severe that the reform is urgent?
Read more at: https://www.japantimes.co.jp/opinion/2018/11/07/commentary/japan-commentary/can-foreign-labor-make-japan-great/#.W-QMKicxWCQ
First published in: The Japan Times