INDONESIA-BETTER OR WORSE UNDER JOKOWI?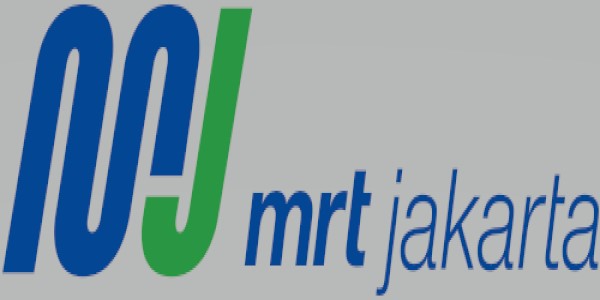 Logo MRT Jakarta, 2009. Wikimedia Commons
The Jakarta Post-Oct 23
After four years under President Joko "Jokowi" Widodo, Indonesia has seen the construction of new roads, toll roads, seaports and airports that have expedited the movement of goods and people and brought basic services to places that were previously hard to access. The chain effects of the decision to make infrastructure a priority agenda are overarching. According to Statistics Indonesia (BPS) data, the country has recorded a declining poverty rate, while the relatively stable prices of basic commodities, as evident in the low inflation rate and the rise in household spending, has helped the economy continue to grow. This cannot be separated from the massive infrastructure development Jokowi's administration has prioritized.
Read more at: http://www.thejakartapost.com/academia/2018/10/23/better-or-worse-under-jokowi.html
First published in: The Jakarta Post