INDONESIA-CORRUPTION OR BUSINESS RISK?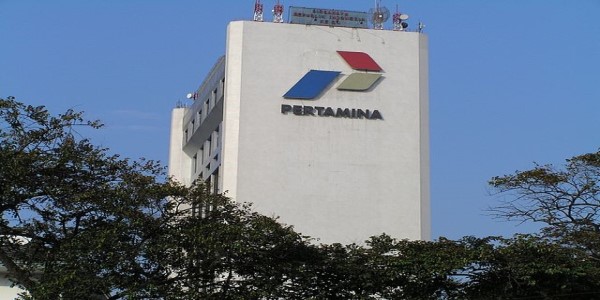 Pertamina headquarters, Jakarta. Wikimedia Commons
Tempo-Oct 3
Pertamina`s investment losses in the Basker Manta Gummy (BMG) Block in Australia, totaling Rp568 billion, is not sufficient to condemn former Pertamina CEO, Karen Agustiawan, a corruption suspect—let alone put her in detention after she underwent an initial examination. Only after enough evidence proves there has been untoward practices in the procedure for acquisition of 10 percent of the shares of Roc Oil Company Ltd by Pertamina, will it be acceptable to slap her with the status of suspect.
Read more at: https://en.tempo.co/read/news/2018/10/03/314922205/Corruption-or-Business-Risk
First published in: Tempo