CHINA-NEW NEGATIVE LIST NAILS DOWN THE RULES NATIONWIDE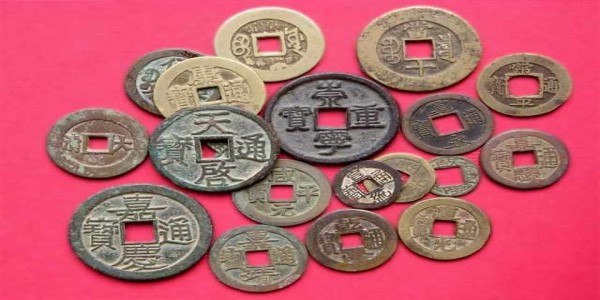 Chinese coins from 1662-1722, Creative Commons, 2006.
 China Daily-Dec 26
The rolling out of a negative list for market access nationwide on Tuesday is another significant move to open up the Chinese market to domestic and overseas investors. Many foreign companies with investments in China have gained handsomely from the country's economic development. Still, some foreign enterprises have complained about a lack of unified regulatory rules that they can follow when doing business in the country.
Read more at: http://www.chinadaily.com.cn/a/201812/26/WS5c22ce3da310d91214050d86.html
First published in: China Daily