ERADICATING TB, ONCE AND FOR ALL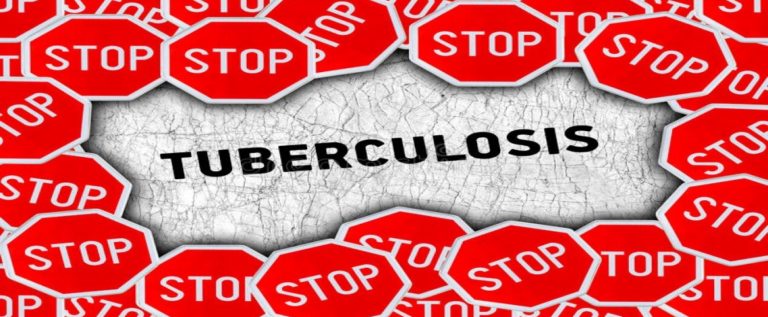 Wikimedia Commons
Infectious diseases tend to have a flair for attracting public attention. Some, like the Ebola hemorrhagic fever and SARS, fit like a glove for breathless coverage in the media: fearsome, short episodes of outbreak with deadly consequences for thousands around the world. A few infectious diseases like HIV have over the decades grown to be a substantial burden on public health resources on top of the high physical and psychological toll they exact from their patients. Meanwhile, due to a plunging vaccination rate, preventable infectious diseases like measles and chicken pox are bound to make a return in the coming years.
Yet, with all these new priorities now competing for public attention and funds, it is little wonder that tuberculosis (TB), the airborne disease infecting the lungs that gave rise to the first modern public-health campaigns, has fallen out of the big picture. Despite the World Health Organization's strategy to reduce TB deaths by 95 percent and to cut new cases by 90 percent between 2015 and 2035, TB remains among the top 10 causes of worldwide deaths. Almost a quarter of the world's 1.3 billion people—mostly those living in Africa and Southeast Asia: Indonesia and the Philippines, in particular—are at risk of developing TB in their lifetime. Ominously, antibiotic-resistant strains of TB are growing in number.
As Spotlight's first article this week by Bjorn Lomborg and Aaron Motsoaledi points out, there is a moral and economic case to be made for action to end TB. Despite the availability of a TB vaccine and the fact that it has caused more deaths than smallpox, malaria, the plague, influenza, cholera, and HIV/AIDS combined—making TB the world's most deadly infectious disease—investment in TB prevention and care in countries that need them the most actually fell US$3.5 billion short of what is needed in 2018. This is a pity because research cited in this article suggests that every dollar spent investing in TB control would generate benefits to society worth between US$43 and US$100.
The mismatch between underinvestment in TB prevention and care and the imperative to deal with this festering infectious disease has prompted world leaders to gather at the United Nations on 26 September to outline action for increased financing and treatment access. Spotlight's second article this week by Dr. Poonam Khetrapal Singh highlights how Southeast Asia has done well and how it can do even better. One-third of the world's TB patients, some 4.9 million, live in Southeast Asia, and they deserve better public healthcare, whether it be scaling up active case-finding, increasing nutritional assistance, or addressing latent TB cases.
While it is commendable that public attention, and hopefully public funding, has returned the spotlight on TB, how high-burden countries in Southeast Asia will implement the commitments recently made at the United Nations remains vague. Without clarity and willingness to action, those suffering from TB in Southeast Asia will fail to pull their economic weight and government officials will lack specific guidelines to implement the country's international commitments. Let's turn the tide on TB, finally.