THAILAND STEPS AWAY FROM COAL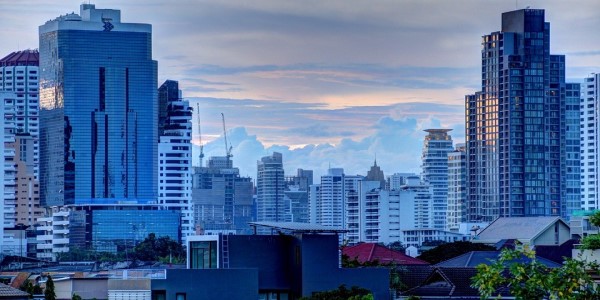 Bangkok City high-rises. Pixabay in Wikimedia Commons.
The Nation-Dec 14
Natural gas gets a bigger role in the draft 2018 Power Development Plan, but it remains to be seen which fuel is better for producing electricity. The Electricity Generating Authority Thailand (EGAT) has turned its back on coal-fired power plants for now after years of fruitless attempts to build them in southern Thailand.
Read more at: http://www.nationmultimedia.com/detail/opinion/30360369
First published in: The Nation