IS KYAUKPHYU IN DANGER OF SLIPPING OUT OF OUR HANDS?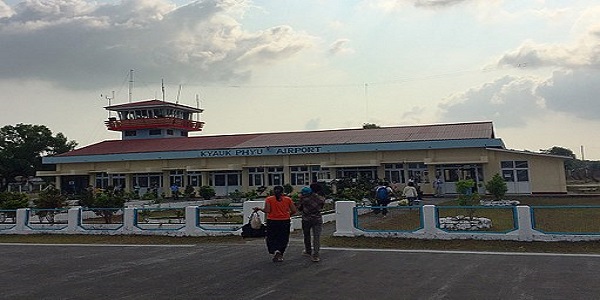 MYANMAR
The Irrawaddy-June 8
Myanmar State Counselor Daw Aung San Suu Kyi has stated that she wants to reform the country's education sector. If that is her intention, we must make a serious effort to educate the younger generation about history and geography so that they develop a fuller understanding of Myanmar's neighboring countries.
In particular, a country we should be making a serious effort to study is China.
Read more at: https://www.irrawaddy.com/opinion/editorial/kyaukphyu-danger-slipping-hands.html. First published in: The Irrawaddy