JAPAN-WOMEN, FOREIGN WORKERS OR ROBOTS?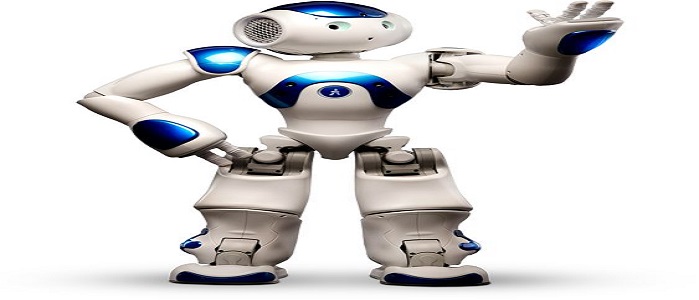 Wikimedia Commons
By Hisakazu Kato
The Japan Times-Nov 13
Securing a sufficient labor force is an indispensable condition for sustainable economic growth. As Japan's population falls, the so-called working age population (from 15 to 64) also declines, so it becomes even more important for our economy to secure a sufficient labor force in the future by expanding women's participation in the labor market, accepting more foreign workers or substituting human labor with artificial intelligence or robots. Many difficult problems await, however.
Read more at: https://www.japantimes.co.jp/opinion/2018/11/13/commentary/japan-commentary/women-foreign-workers-robots/#.W-ux0ycxWCQ
First published in: The Japan Times