CHINA-TWO SYSTEMS STILL IN PLACE DESPITE CLAIMS TO CONTRARY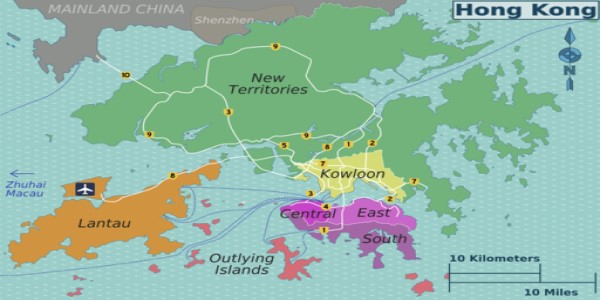 Nov 2009, Wikimedia Commons.
China Daily -Oct 8
Ungrounded accusations from some foreign governments over the decision by the Immigration Department of the Hong Kong Special Administrative Region not to renew the work visa of a foreign correspondent in the SAR are the latest attempt to undermine the principle of "one country, two systems" and attack the central and SAR governments. Although the Hong Kong immigration authority has not given any specific reasons for not renewing the work visa of Victor Mallet, Asia news editor at the Financial Times, it is a usual practice of immigration authorities worldwide not to comment on individual cases, and visa renewal is a sovereign right that no other governments are allowed to interfere in.
Read more at: http://www.chinadaily.com.cn/a/201810/08/WS5bba97d9a310eff303280ea4.html
First published in: China Daily